Habit defines us. the routine we follow on a daily basis is reflected in our personality and eventually impacts our life. So here we are talking about the 5 best habits that have a positive effect on our daily lives.
5 Daily habits to follow
Start your morning with Physical Activity: First things first, it is important to be in good physical shape, and morning exercise or Yoga is the best practice to start with. Not only does it increase our energy, but it also refreshes and calms our mind. so everyone should follow this.
2. Eat Clean: your health depends a lot on what you eat. always prefer clean food over spicy and junk food. Foods that are habituated to the human body such as vegetarian victuals. even a staunch non-vegetarian, consider minimizing dependence on animal foods and products. Always choose light food instead of junk food, such as pizza, Chinese food, etc. White flour & sugar should be avoided as much as possible as it is not good for health.
3. Read books and newspapers: this will change your life like you never expected. Books are also said to be true friends, and yes, it is true indeed. Once you start reading books, you can see visible changes in yourself. in the way you communicate, the medium by which you convey your message, your perspective of thought, and many of those improvements come from reading. Not only that, but it is also the best way to increase your confidence and improve your knowledge. You can also read newspapers to keep up with current events. A newspaper plays an important role when you have to use a reference for any incident while communicating better on any topic.
4.Spending time with your elders and loved ones: spending time with loved ones makes you more loving and cultured. And it also teaches you the value of family. elders always help you to build a better experience in you through their experience. it helps you to make better choices in your life. this kind of fun-loving & productive time will teach you a lot. our elders and loved ones are the best advisors and guide in our life so spent quality time with them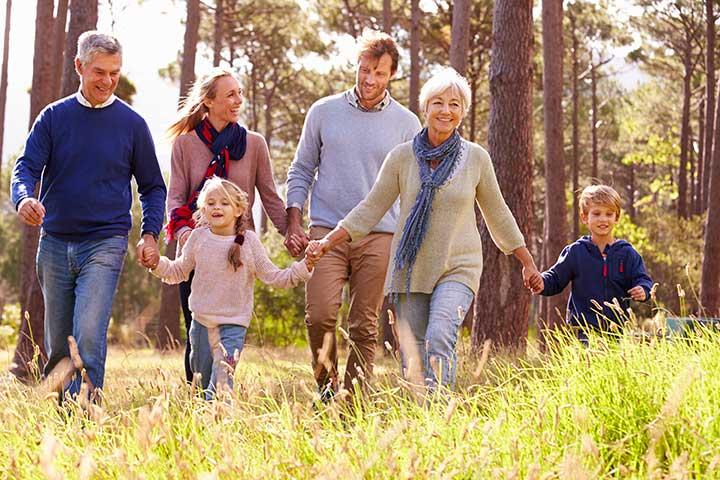 5. Mental peace before Sleep: Get off the phone. turn off the TV. And stay away from all other electronic devices for 1 hour before sleeping. Evaluate the day that passed for a few minutes. thank the lord and sleep. remember the best memory you had before sleeping that helps you sleep with a smile.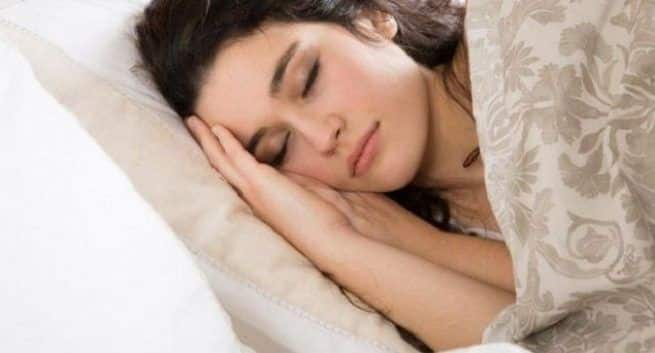 Conclusion
As said, habits play a vital role in shaping our individuality. If we form better and positive habits, we get positive results. Your habits play an important role in your life. Having good habits will lead you to an effective life. Having bad habits, on the other hand, will lead you to failures. So it's essential that you build good habits. Never underestimate the value and importance of habits. remember, Small changes in our daily habits can produce massive results in the future.
Related: How to Get rid of procrastination and Laziness?

pic courtesy: Pexels & google